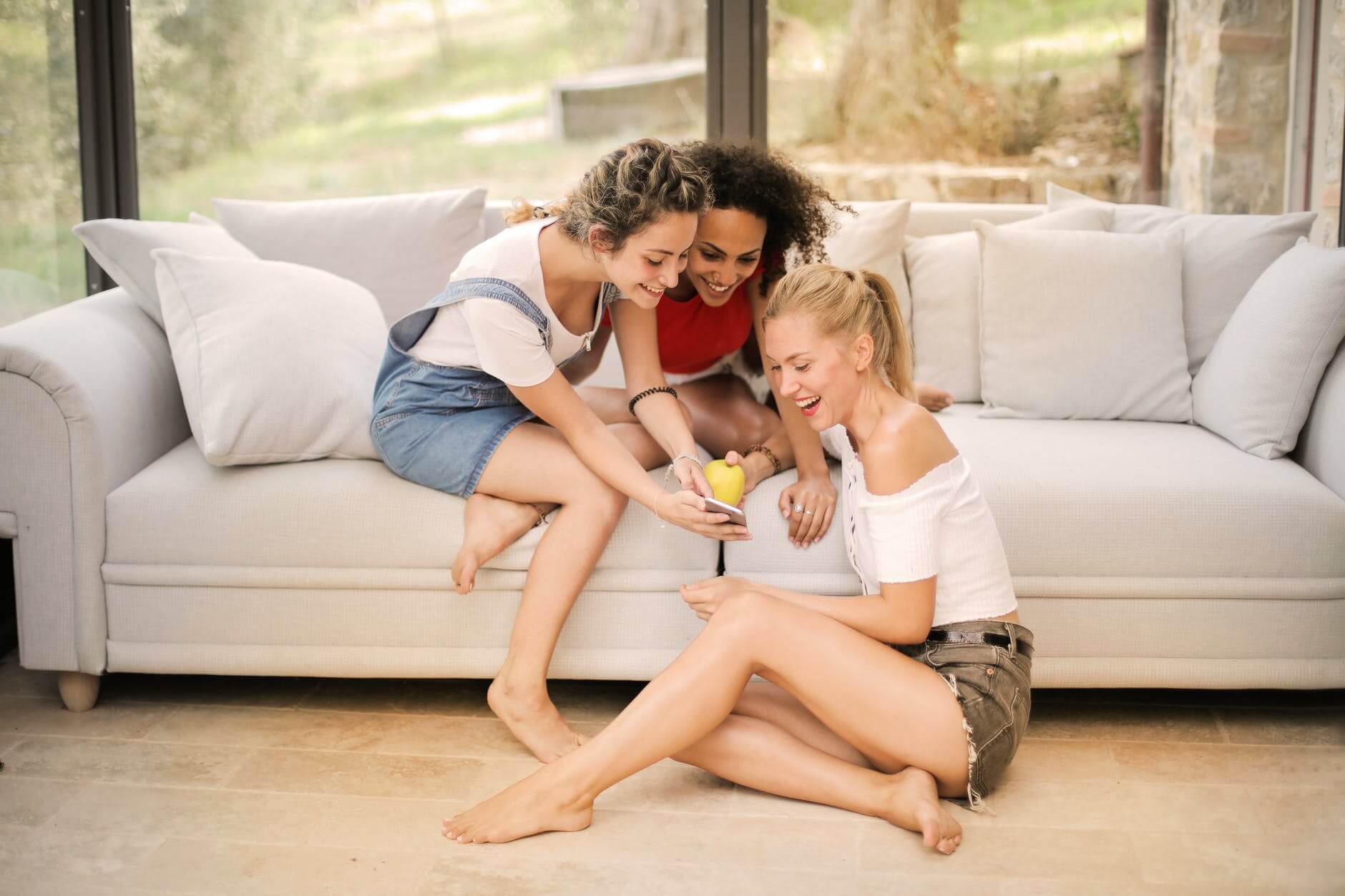 11 Aug

How do you achieve the best experience of your guests?

Have you ever wondered what is really in your focus – the satisfaction of the guest or the reservation or the sale? Of course, the sale is the ultimate goal of every seller, in this case the accommodation renter. However, the road to reservation of accommodation leads through continuous work on improving services and improving them. The entire marketing of every product or service now comes down to one – complete adaptation to customer needs, in this case guests. If you want to be ahead of others, who are resisting unavoidable changes, and achieve the best experience of their guests – start applying our recommendations below today.
BE TRENDY WITH THE DIGITALISATION PROCESS IN TOURISM
The global digitalisation of all types of business has long been in use. It is only from country to country at which speed it will adapt and apply in its system. When it comes to the tourism sector, it is extremely important to adjust private renters even more quickly, because the users of services are mostly foreigners who have already entered the digital age. It is also important to emphasize the enormous benefits and benefits that digitalisation in tourism can bring to you. Your physical effort and effort to contribute to your guests is reduced because digital technologies replace you. These benefits are increasing even more, because they ensure the verifiability and accuracy, which is also demanded by the high prices of the guests.
COMMUNICATE WITH YOUR GUESTS
It is well known that good communication means a success already assured in almost all segments of life. When it comes to tourism, we can place communication freely in the first place. Kindness, friendship and information are the gestures that guests surely recognize when first contacting you. Sometimes, with all the work you have to do for the service to be on a high level, these segments can "suffer". To make sure your guests are "in safe hands" provide them with a digital product that will take over this part of the job and delight your guests.
MAKE SURE YOUR ACCOMMODATION REFLECTS YOUR OFFER
Accommodation that shows one thing in the photograph, and in reality the guest welcomes something quite different, can bring an avalanche of negative reactions. It is incredible that there are still such cases, because it is not possible for renters to do anything good. However, we would like to emphasize that every owner should make every effort to make sure that his accommodation is almost identical to the offer he advertised.
PUT YOURSELF "IN THE SKIN" OF EVERY GUEST!
To make sure that you provide your guests with the best you can, put yourself "in the skin" of each of them. What would make them smile on their faces, what would be beneficial to them or make possible holiday challenges easier for them? Each and even the smallest gesture, which contributes to the guest's additional satisfaction, can mean much more than expected. This kind of service can bring you numerous recommendations and loyalty of your guests.
OFFER GUESTS ALL THE INFORMATION "IN THE PALM"
During your stay, every tourist or guest in your accommodation searches the various information he needs on the Internet. Among the most numerous searches we can highlight restaurants in the surroundings of accommodation, current events, excursions, historical and natural sights, etc. There is also emergency information – such as emergency phone numbers, transport, health care facilities, etc. If the guest doesn't find all this information quickly on the internet, you'll be the "first hand" he'll ask for. In order to facilitate the entire research and up-to-date process with all of the above, we have created the Guide for You application that will allow your guest a dream vacation.
For more information about the app and possible cooperation, contact us on phone +385 99 542 1136, via e-mail info@guideforyou.info or fill out our contact form.